Learn all about Beautyrest® & BeautySleep® Foams:
View our mattresses to see which foams are used in each specific mattress
AirCool® Foam: A channeled surface design that promotes airflow through the mattress.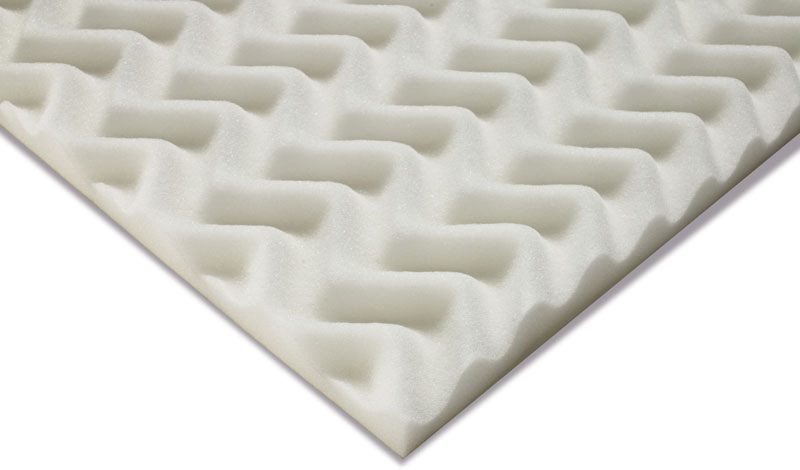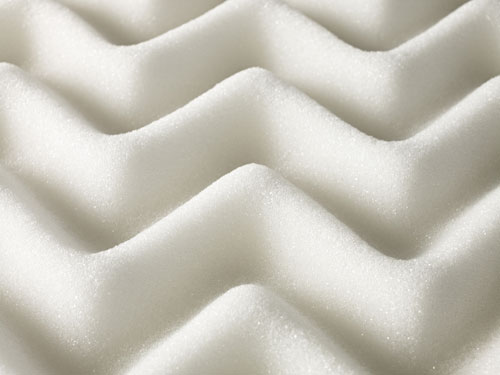 AirCool® Gel Memory Foam: This memory foam utilizes the unique properties of gel, helping to provide both pressure point relief and a cool comfortable sleep environment.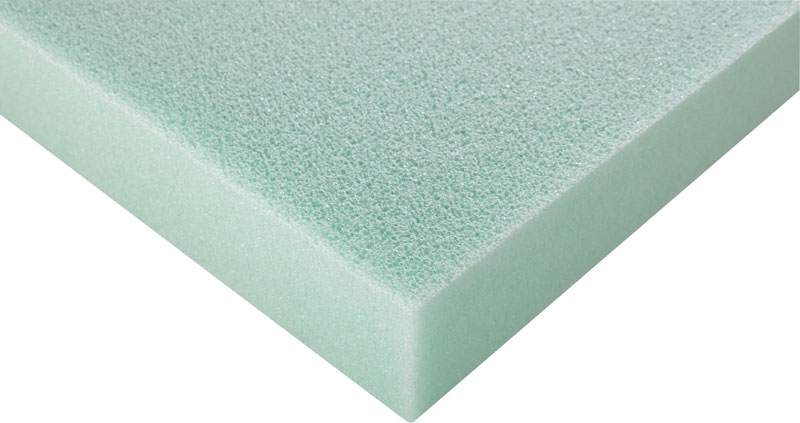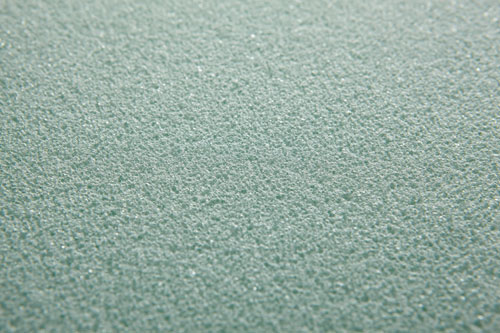 AirCool® MAX Memory Foam: A component of the AirCool® System, this memory foam uses the conductive properties of diamond particles to help move heat away from your body and maintain an ideal sleep temperature.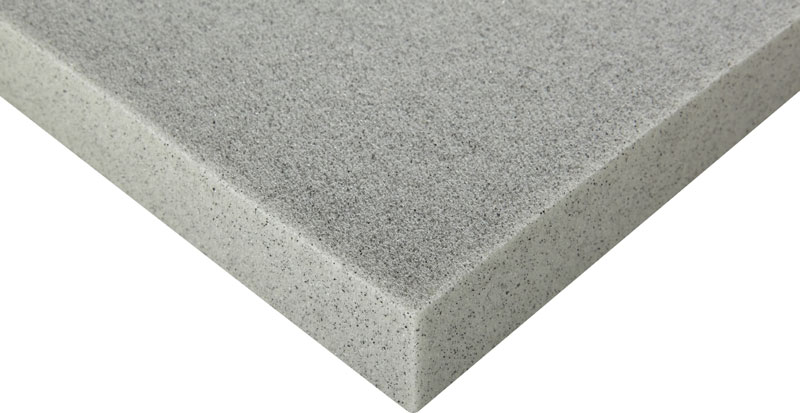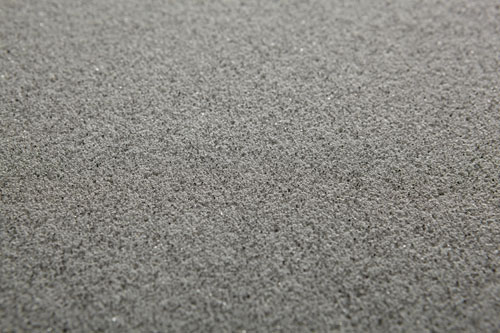 AirFeel™ Foam: A soft open cell foam delivers high airflow helping to keep you comfortable during sleep.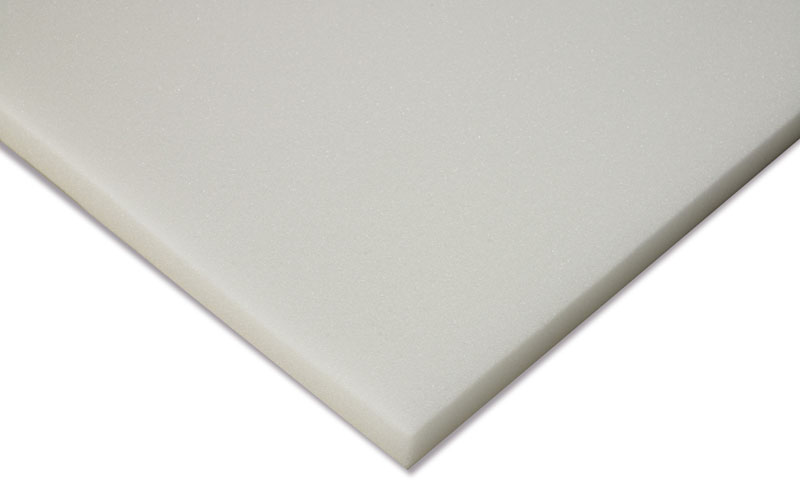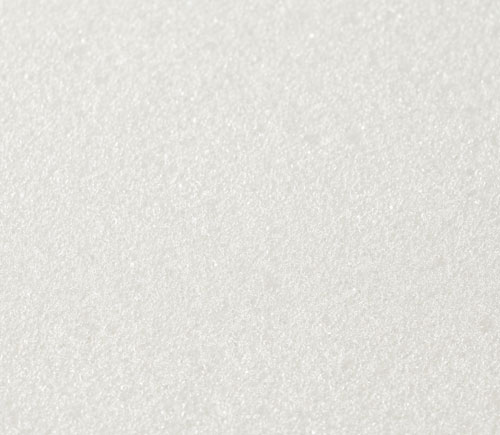 BlackICE™ Memory Foam: New breathable gel technology applied to the Micro Diamond™ Memory Foam that is designed to help maintain an ideal sleep climate. Available in select Beautyrest Black models.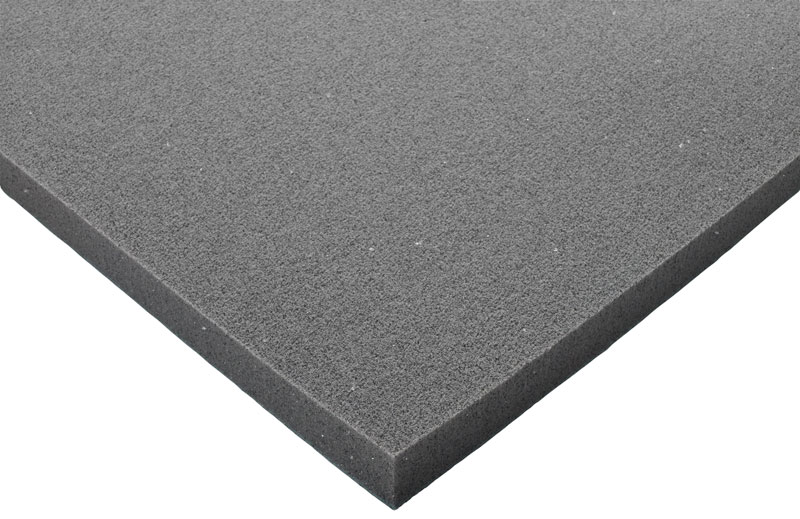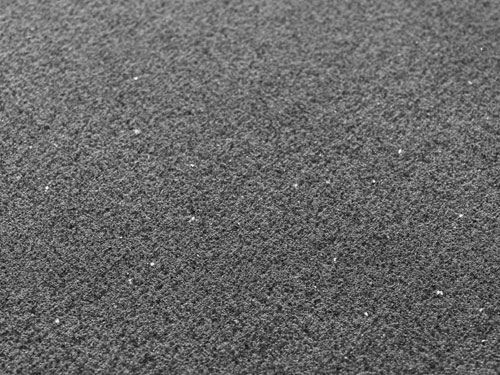 Comfort Foam: Utilized in a number of constructions for luxurious softness and support.

Comfort Response™ Latex: this pinhole designed latex has a distinctive feel, conforms and contours to your body for pressure relieving comfort.

DualCool™ Technology Fiber:
–Temperature Management: a fiber enhanced with silver designed to help move both heat and moisture away from the surface of the mattress to maintain an ideal sleeping temperature.
–Elevated Comfort: a soft, supple fiber enhanced with silver to prevent the growth of stain and odor causing bacteria, mold and mildew to help keep your mattress fresh.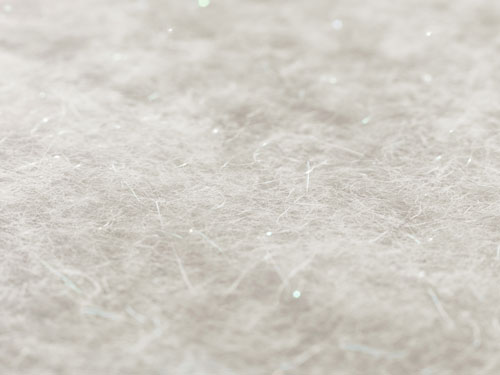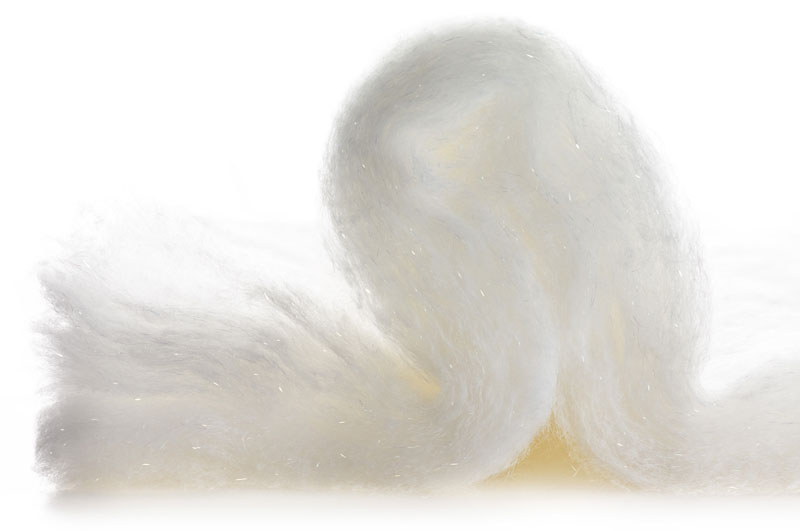 Dynamic Response™ Memory Foam: a ventilated memory foam that has a uniquely firm feel and helps provide conforming back support.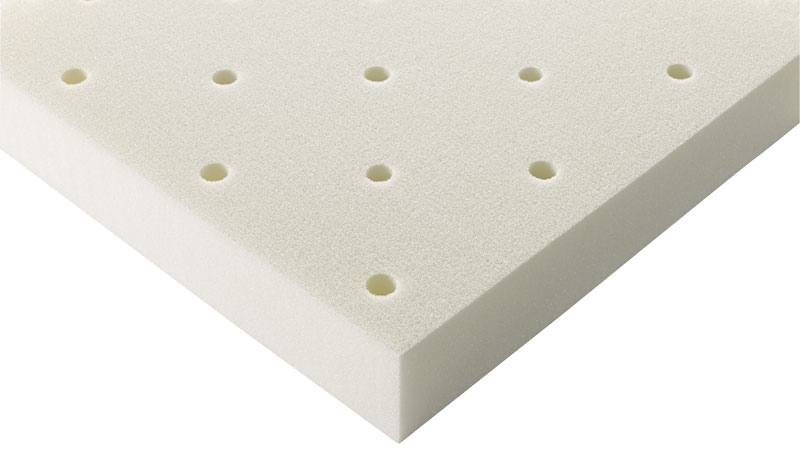 Energy Foam: Utilized below the coil unit to help create a supportive, durable foundation.
GelTouch® Foam: A soft gel foam that provides soothing comfort with exceptional surface contouring and conformability.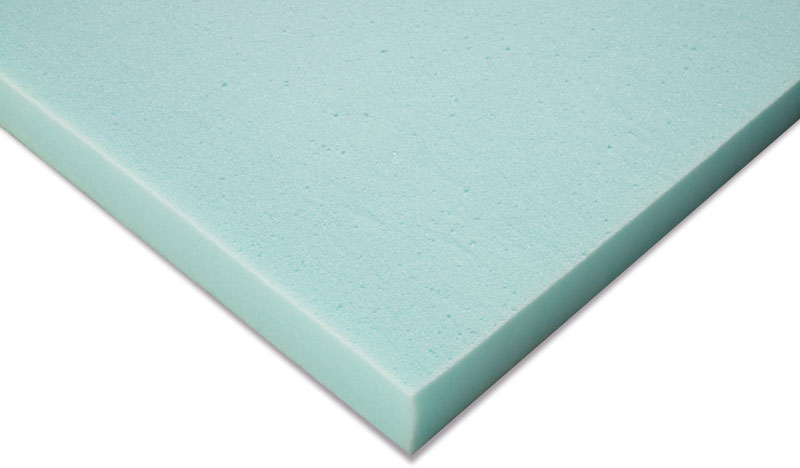 Micro Diamond Memory Foam: A highly conductive memory foam that helps move heat away from the body, assisting in a cool, comfortable sleep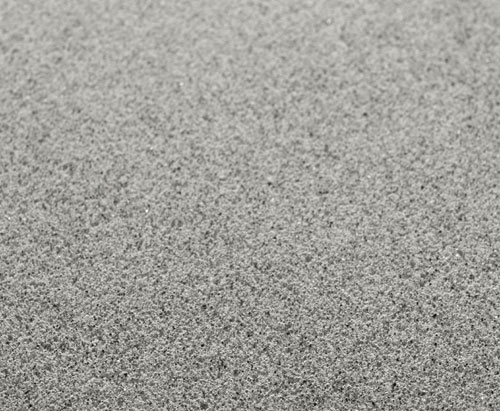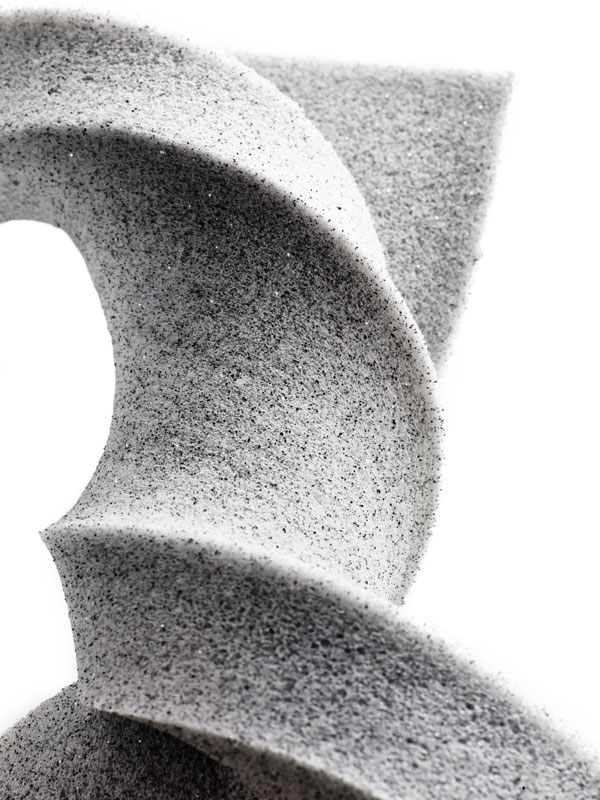 SurfaceCool™ Fiber: A fiber just beneath the fabric that is designed to move heat away from the surface of the mattress to help maintain an ideal sleeping temperature.